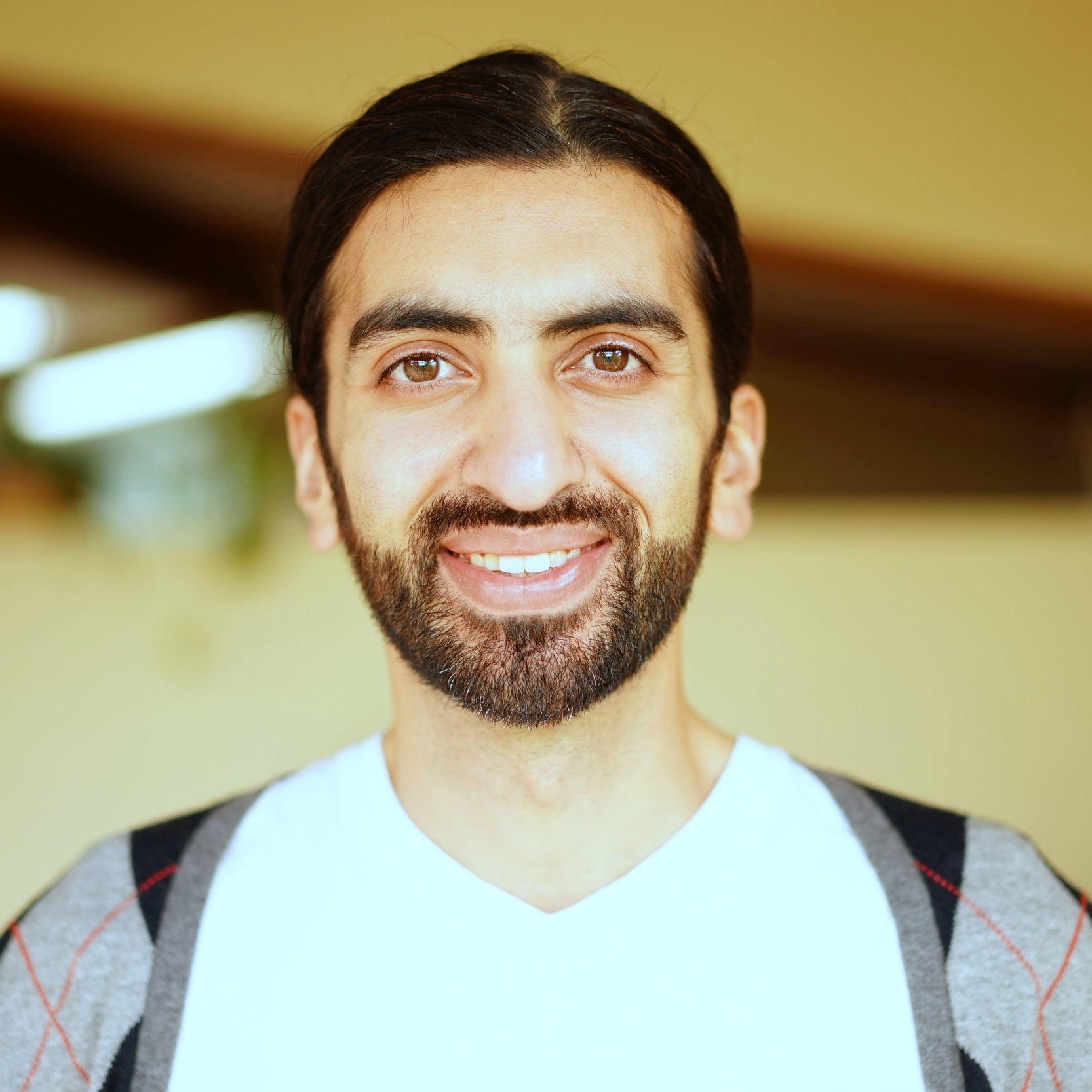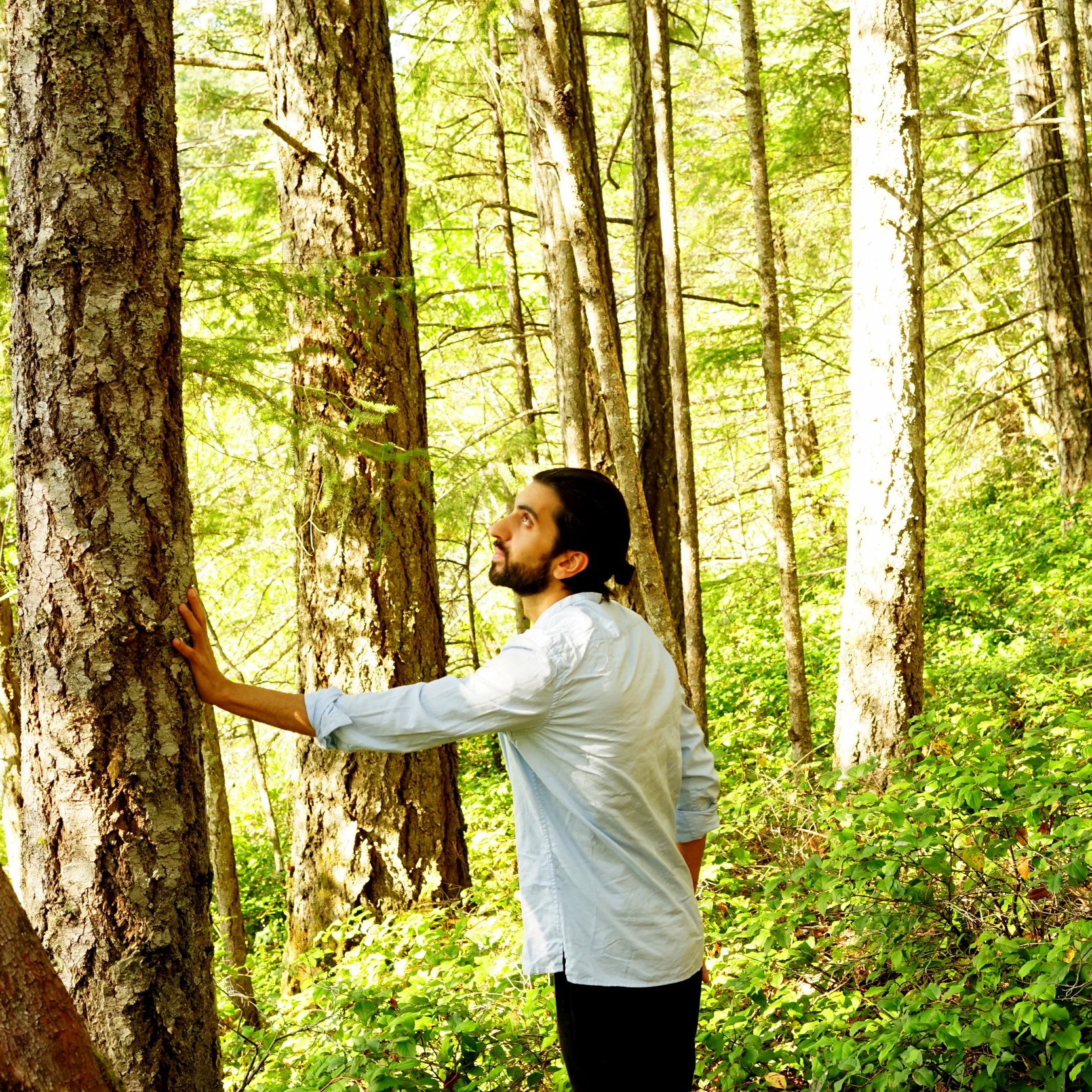 KASHIF ABBAS
Kashif teaches, writes and offers services promoting inner peace and well-being.
He was born in Norway, and has an education from the University of Oslo with a specialization in environmental law and human rights. He has worked as a legal advisor for the Norwegian army.
Kashif decided to take an indefinite break from a career in law in order to pursue wisdom through traveling and learning from various traditions and teachers. This journey has led him to learn and teach self-care as a yoga and meditation teacher, massage therapist, and a forest therapy guide, among other things. He is a long-time student of meditation, spirituality and wellness.